We started by providing trainings and mentorship for sign language interpreters. With feedback from the Deaf community, we expanded to offer ASL lessons and group trainings too!
We've already delivered over 6000 hours of tutoring and 2000 hours of interpreter training.
We understand the importance of effective and flexible learning. That's why we respect your time and strive to provide valuable experiences that fit your busy schedule. Let's learn and grow together!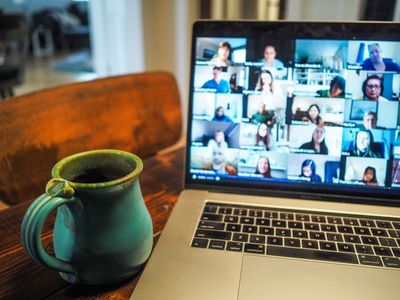 Our Team
Our remote team of Deaf, hard-of-hearing, and hearing trainers spans the US, Canada, and the UK, fostering diversity and inclusivity. They genuinely embrace these values and are dedicated to the Deaf community. As independent contractors, they choose to work with us based on their sincere passion, not obligation.