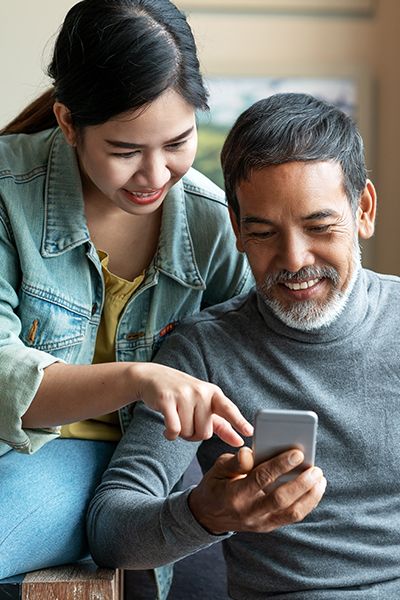 Our Team
We are a team of Deaf, hard-of-hearing, and hearing trainers working remotely around the United States. We strongly believe in inclusivity and diversity and we are proud to have a team who not only reflects these beliefs but lives them. Every team member has a passion for the Deaf community!
We believe the more people who know sign language, the better!
We provide sign language lessons because we want to help as many people as we can to learn sign language. Our team of qualified trainers work with individuals and groups to provide fun and informative ASL lessons.
We believe in helping interpreters to grow their skills.
We empower interpreters so they can provide even better access to people who are Deaf or hard-of-hearing. We work hard to provide meaningful and fun trainings because we want to help interpreters improve their skills.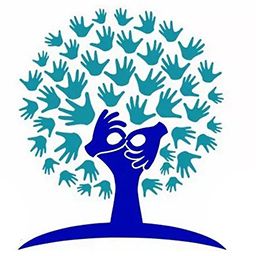 Our History
S.I.G.N. Academy was originally known as Perpetual Development, which provided professional development opportunities for sign language interpreters from 2009-2019. In 2019 we rebranded and expanded to include sign language learners, allowing us to work with even more people! Our team is made up of over 50 deaf, hard-of-hearing, and hearing trainers who span the United States.
We have provided more than 5000 hours of ASL tutoring to individuals and families since 2019.
Our CEO, Hilary Maag, holds a Ph.D. in Organizational Leadership and is an experienced professor with over 18 years of post-secondary teaching experience. Her doctoral research focused on online training and sign language. She is also a nationally certified sign language interpreter and has been interpreting for over 21 years. She holds three national certifications: Registry of Interpreters for the Deaf (RID) Certificate of Interpretation, Certificate of Transliteration, and National Interpreter Certification - Master level. In addition to her doctorate, she holds three post-secondary degrees related to ASL/Sign Language Interpreting: Associates in Interpreting, Bachelor's in ASL and Deaf Culture, and a Master's in Deaf Education. She has been a professor in two Interpreter Training Programs and is currently the Program Director for a large online Bachelor's program.