Corporate & Group Trainings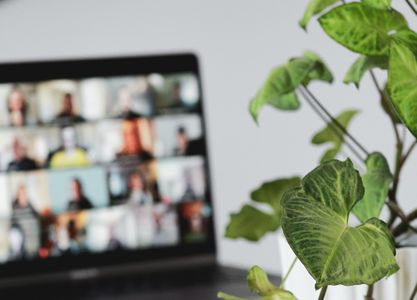 Corporate Trainings
We provide sign language trainings to large corporations and will work with you to set-up a one-time event or on-going trainings. We have worked with Fortune 500 Companies around the country and our trainings are always very well received!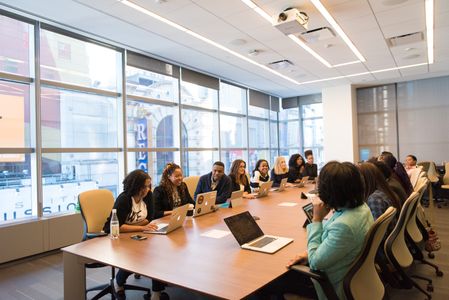 Staff/Team Meetings
We can join your staff meeting and teach your team sign language. We will work around your agenda and your goals to create a fun and interactive experience for your team. We can join one staff meeting or set-up a recurring time during your meetings to teach our staff sign language.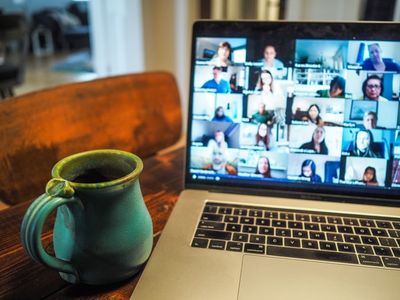 Sign Language Classes
Want to set-up a fun team building activity for your staff? This can be during or after the work day. We have companies who set-up 6-week courses after work as a fun way for teams to learn something together but from the comfort of their own homes. You can also open this option up to team members' family members. You can make this longer or shorter than 6 weeks, whatever fits your needs.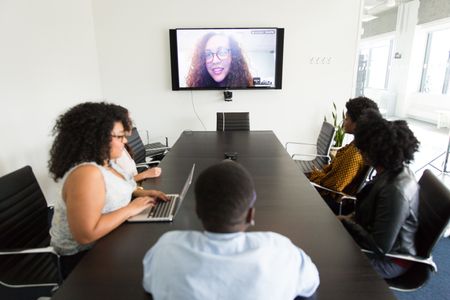 Small Group Lessons
We can set up small group lessons for groups up to 5 people. These are similar to 1:1 lessons but allow team members to take lessons together. Small Group Lessons are especially beneficial to teams who have a deaf or hard-of-hearing member.