Free Resources
Our goal is to help people learn sign language form qualified instructors. If you are not able to work with our team we still want you to learn and grow. Here are some free resources for you.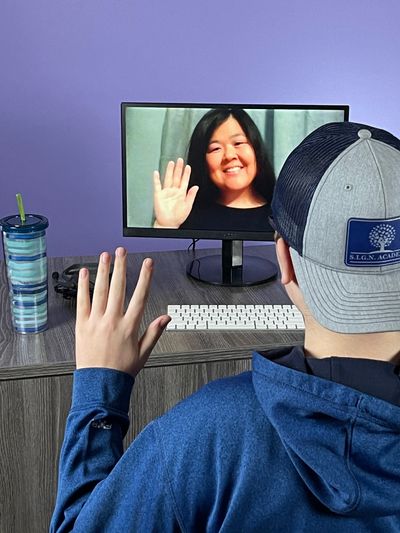 Follow our YouTube channel and let us know what other topics you would like us to record.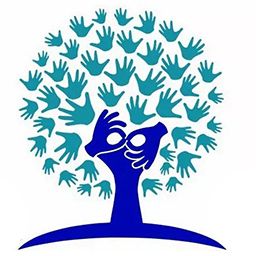 ASL Social Hours
We offer FREE ASL Social Hours on Zoom as a place for you to practice sign language. These are led by a SIGN Academy Deaf trainer and are a judgement free zone!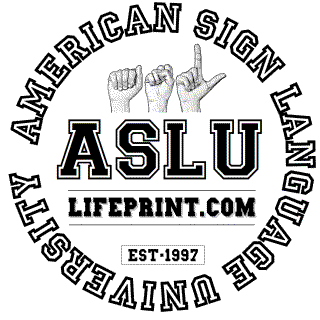 ASLU is an online American Sign Language curriculum resource center. ASLU provides many free self-study materials, lessons, and information, as well as fee-based instructor-guided courses.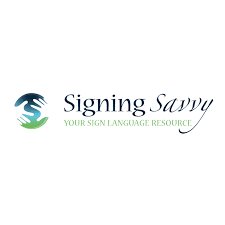 Signing Savvy is your complete sign language resource. Signing Savvy includes a sign language dictionary containing several thousand high-resolution videos of American Sign Language (ASL) signs, and fingerspelled words.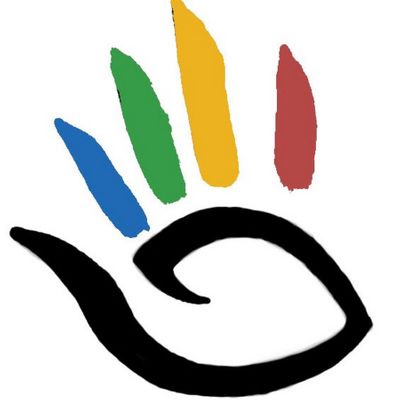 Browse topics, tutorials, lessons, and tips that sign language students and language enthusiasts can explore or learn some sign language and Deaf culture, including history, technology, literature, and art.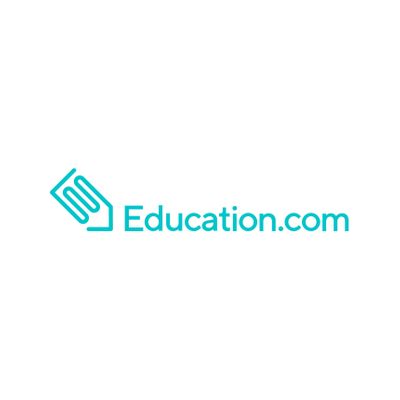 Education.com offers free printable worksheets for you to use to practice learning sign language.