4 Steps to Getting Started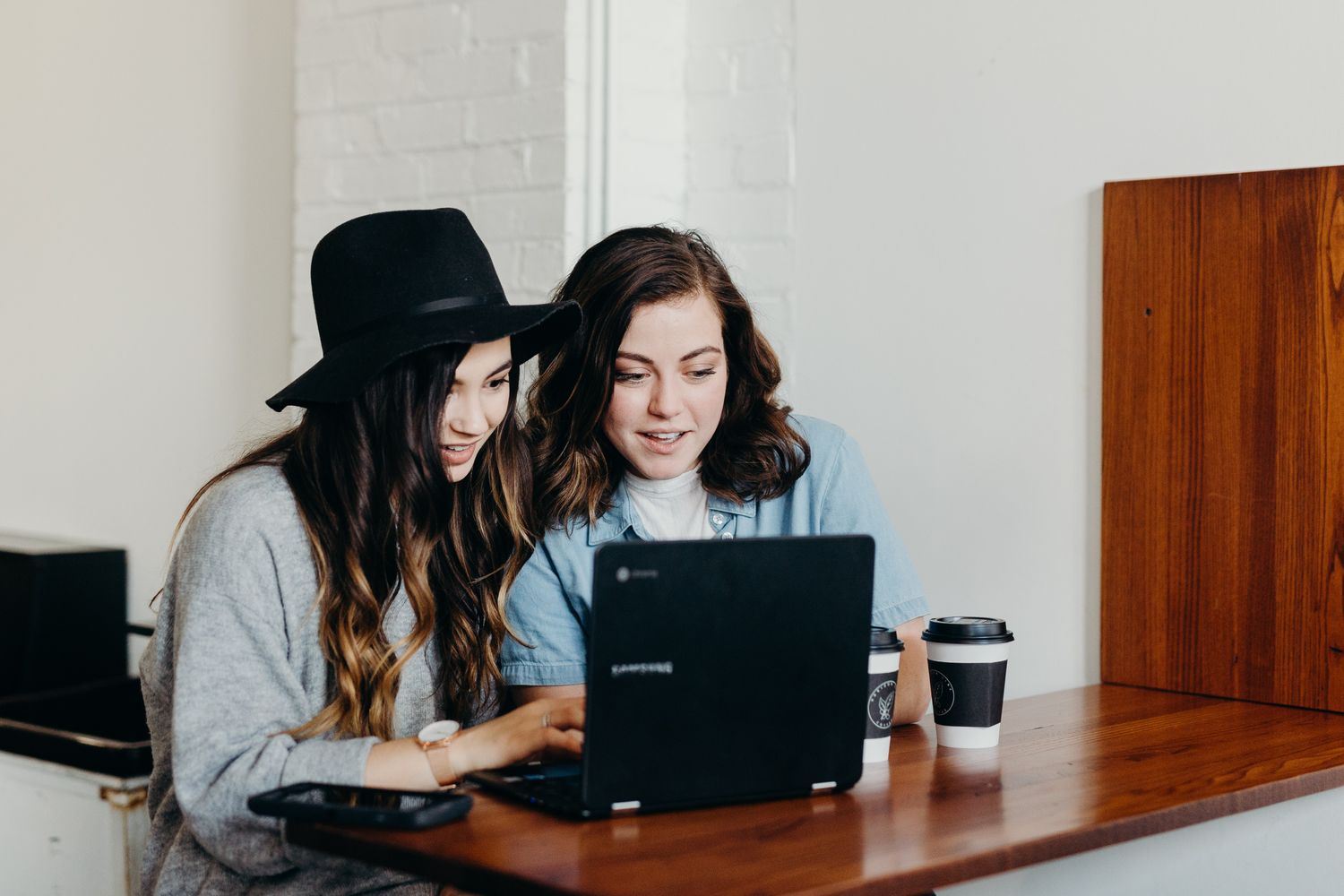 One
You will receive a welcome email to TutorCruncher from info@mysignacademy.com — If you do not see the email, please check your spam folder.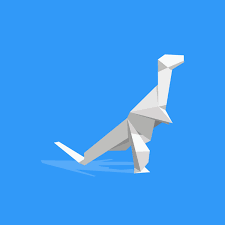 Two
Set up your TutorCruncher profile! Add your payment information and phone number. You will be charged after each lesson.
Please note that we do not use the booking feature.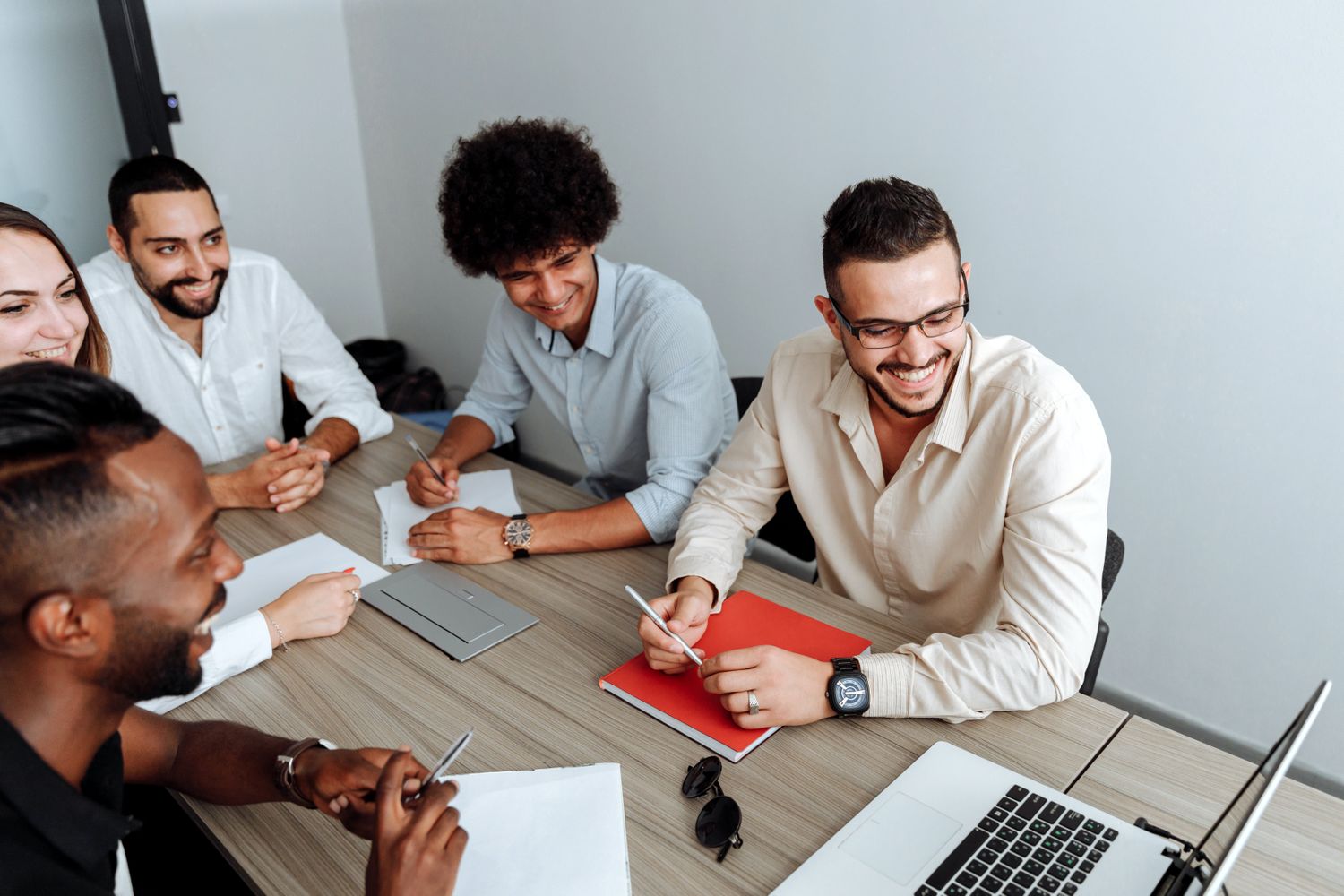 Three
Next, the system will send the request to our team based on your preferences. We will match you with a tutor who matches your availability and goals. You'll receive each other's contact information via email and you will work directly with your tutor to schedule your lessons.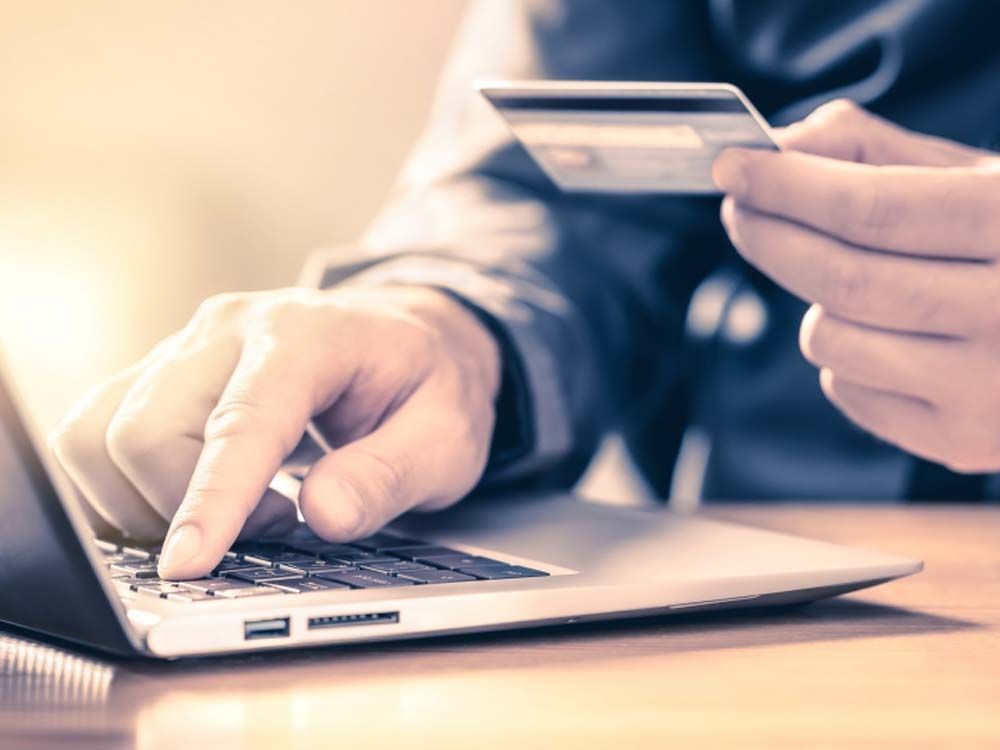 Four
After each lesson, you are automatically invoiced and your payment will be processed through the card on file in TutorCruncher. There are no hidden fees or contracts.