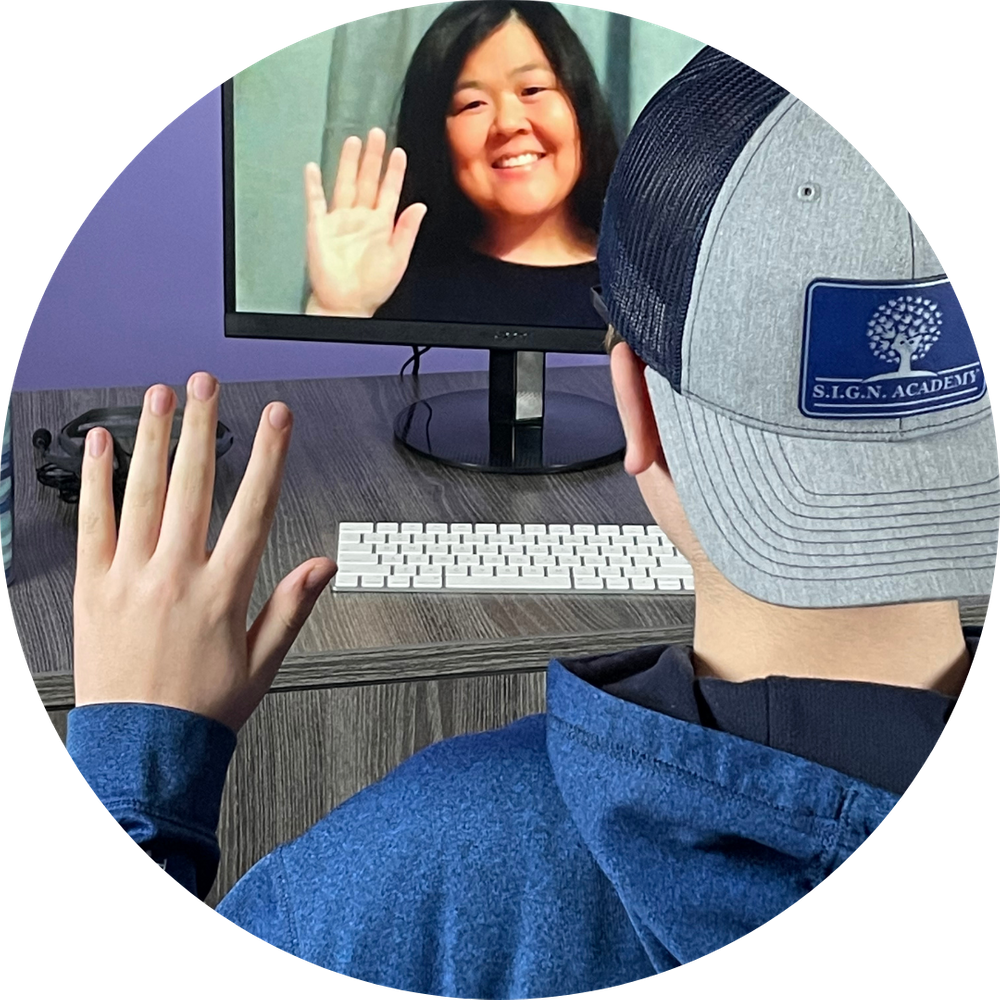 S.I.G.N. Academy
Signing, Interpreting, Growing & Networking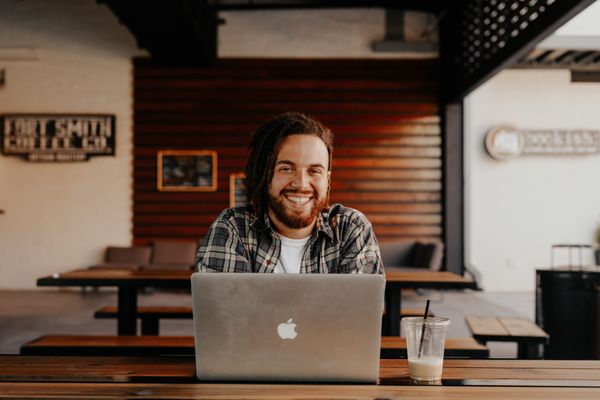 Why S.I.G.N. Academy?
S.I.G.N. Academy, representing Signing, Interpreting, Growing & Networking, passionately links individuals and groups across the nation with top-notch trainers. Whether you're starting your sign language journey or a certified interpreter, our diverse offerings are crafted to suit your unique needs.
All of our services are offered remotely.
We provide a comprehensive range of services, including sign language lessons and interpreter workshops, mentoring, and skill assessments. Our mission is to empower individuals, school districts, and organizations to create a more inclusive world for the Deaf and hard-of-hearing community.
Join us in making a meaningful impact!