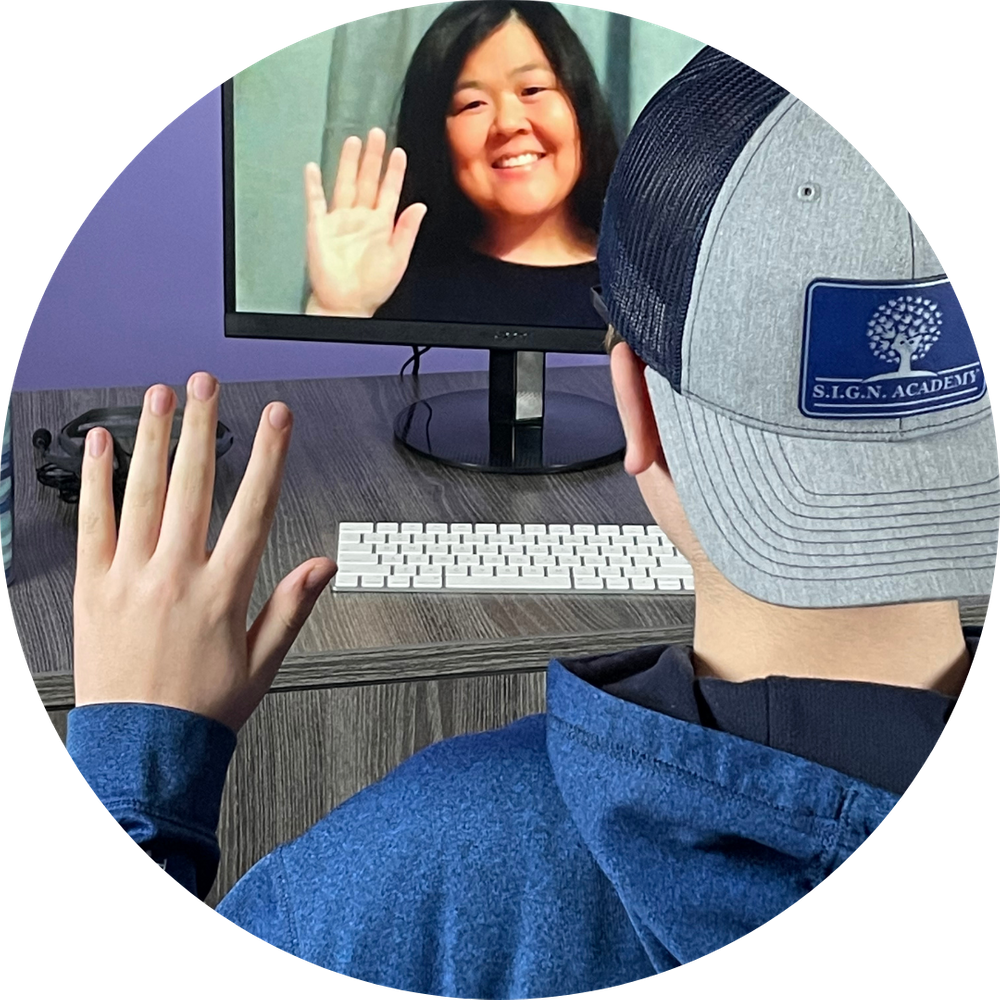 S.I.G.N. Academy
Signing, Interpreting, Growing, & Networking
Our dynamic team is dedicated to your growth, offering flexible and personalized trainings. We are a fun-loving group of passionate individuals who genuinely enjoy what we do.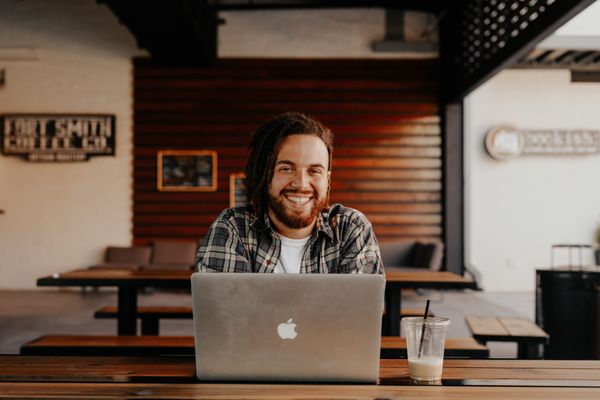 Why S.I.G.N. Academy?
S.I.G.N. Academy, an acronym for Signing, Interpreting, Growing, and Networking, is dedicated to connecting individuals nationwide with exceptional tutors and mentors. Whether you're embarking on your sign language journey or a certified interpreter, we have a wide range of offerings tailored to meet your needs.
All of our services are offered remotely.
We provide a comprehensive range of services, including sign language lessons and interpreter workshops, mentoring, and skill assessments. Our mission is to empower individuals, school districts, and organizations to create a more inclusive world for the Deaf and hard-of-hearing community.
Join us in making a meaningful impact!