S.I.G.N. Academy Team Information
Our diverse team of ASL Tutors and Interpreter Mentors is comprised of individuals who are Deaf, hard-of-hearing, and hearing. We offer tutoring services for individuals and groups seeking to learn or improve their ASL skills, as well as mentoring programs for interpreters at different career stages.
Our team is committed to providing comprehensive support and guidance, ensuring effective communication access and fostering growth within the Deaf and hard-of-hearing community. We embrace diversity and value the unique perspectives and experiences each team member brings to our programs. Together, we work towards bridging communication barriers and promoting inclusivity.
If you are interested in joining our team, please complete the following form and send us your resume.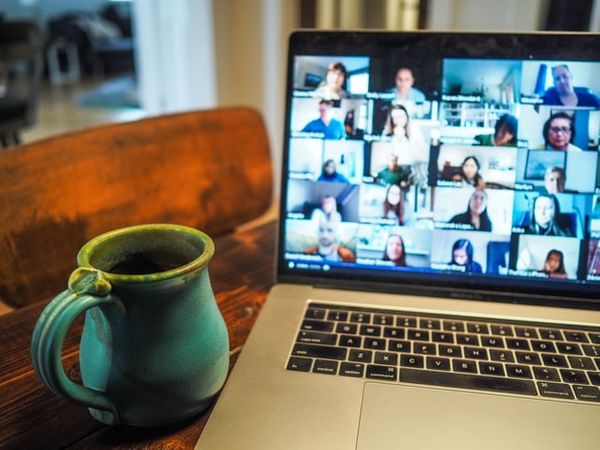 Do you possess the following skills?:
A strong passion for the Deaf community

Fluent in ASL and English (Tutor)

Experienced Sign Language Interpreter with mentoring experience (Mentor)

Great communication skills

Self-motivated

Easy to work with

Professional...and still fun!

Great with follow-up skills

Caring

Patient

Punctual

Creative

Flexible

Friendly