4 Steps to Getting Started

To learn more about our sign language lessons, click the link below. If you are ready to get started, please follow the four steps below: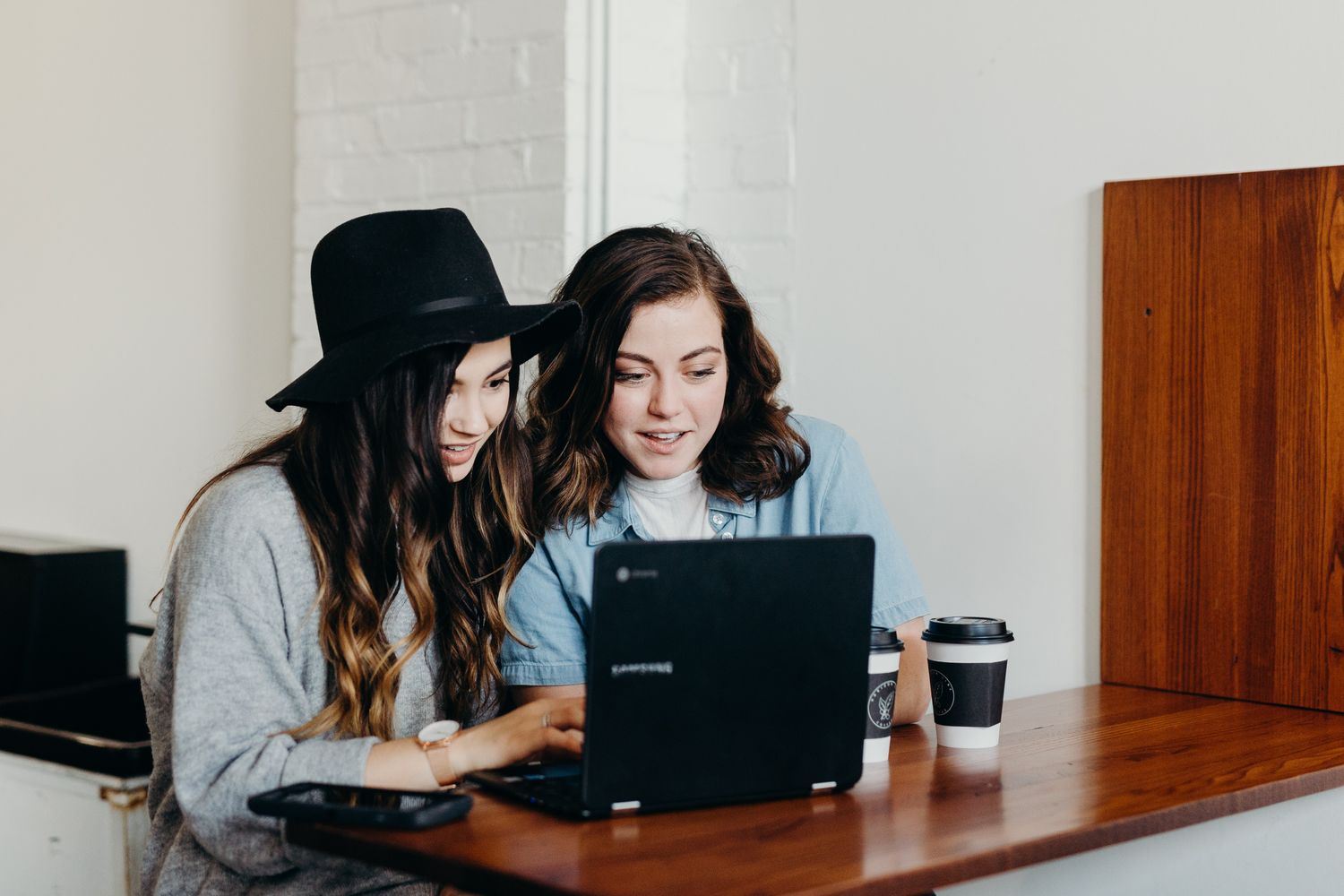 One
Complete the form at the bottom of this page. Enter your preferred days and times as well as any previous experience you have with sign language. This will be sent to our SIGN Academy team.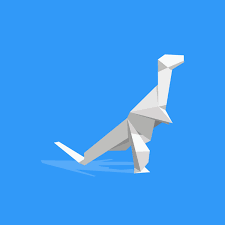 Two
Once our team enters your form into our online software, you will receive a welcome email prompting you to set up your TutorCruncher profile! TutorCruncher is where we track your lessons and process your payments. You will add your payment information and be charged after each lesson with the card on file. Please note that we do not use the booking feature within TutorCruncher.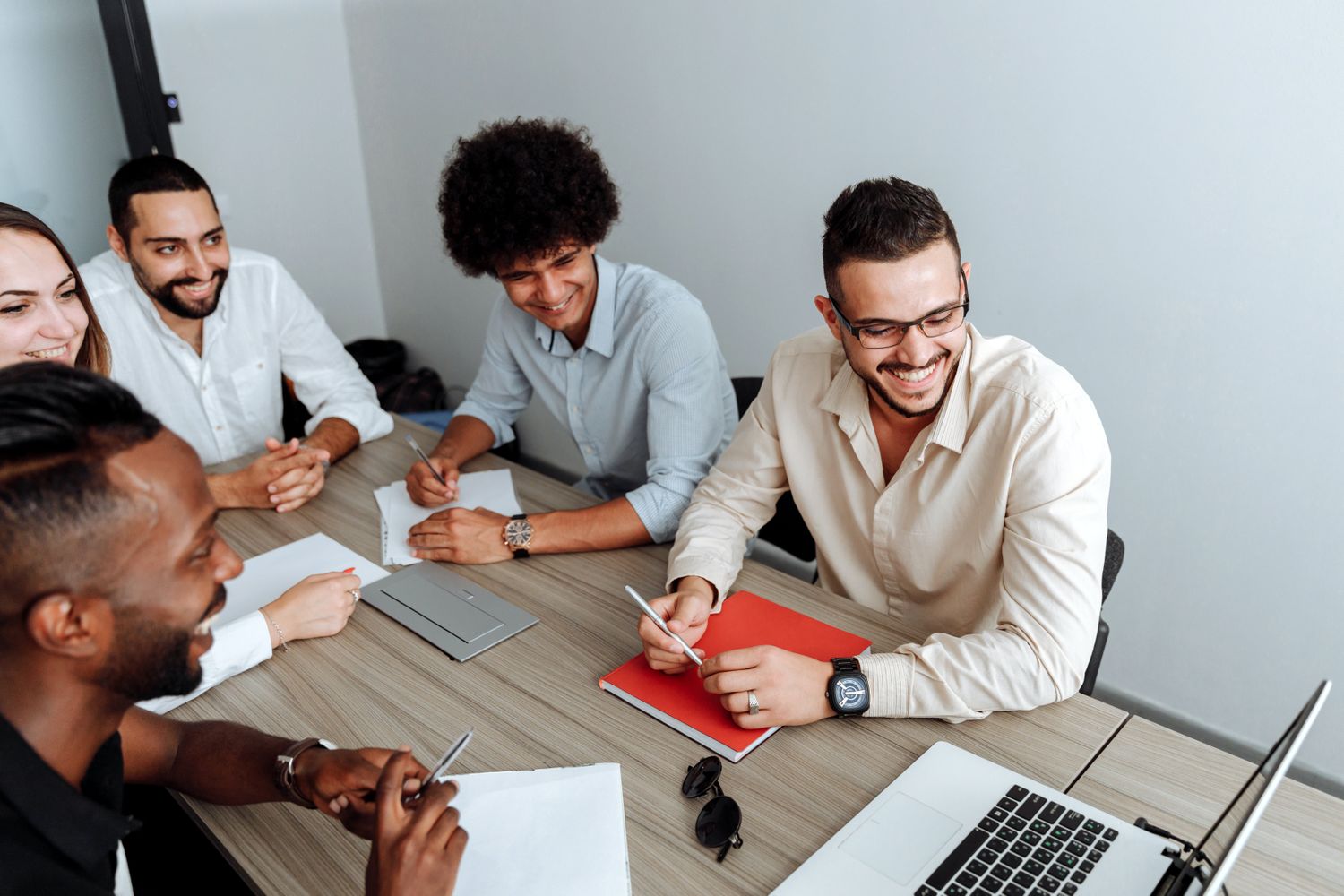 Three
Next, the system will send the request to our team of tutors based on your preferences. We will match you with a tutor who matches your availability and goals. You'll receive each other's contact information via email and you will work directly with your tutor to schedule your lessons.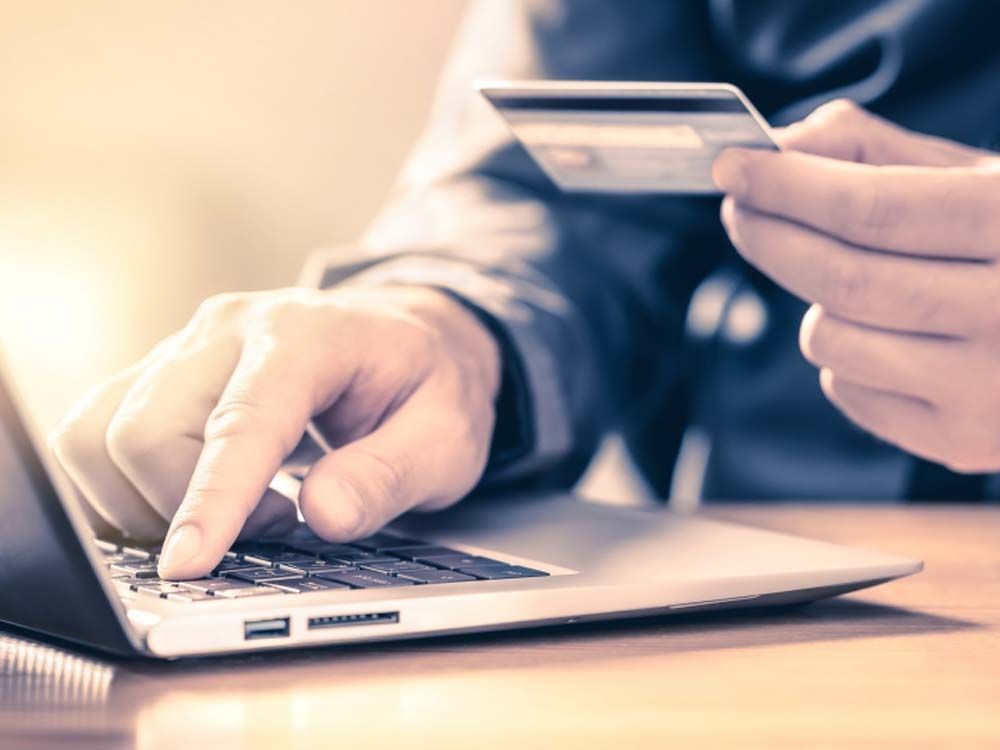 Four
After each lesson, you are automatically invoiced and your payment will be processed through the card on file in TutorCruncher. There are no hidden fees or contracts. Your lessons and payments are tracked in TutorCruncher and you can reference them at any time.