Free Resources
Our mission is to facilitate sign language learning with qualified instructors. If you are unable to work with us directly, we still want to support your learning journey. Check out our curated selection of free resources, designed to help you learn and grow at your own pace. We believe in making sign language accessible to all, and these resources are our way of ensuring everyone has the opportunity to learn.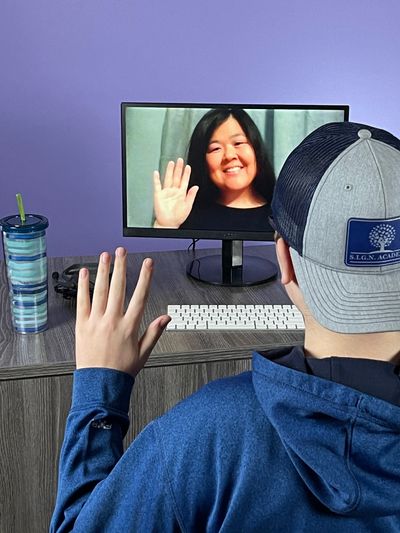 Be sure to subscribe to our YouTube channel for engaging sign language content! We value your feedback and suggestions. Let us know in the comments what topics you'd like us to cover in our future videos. Your input helps us create content that is relevant and beneficial to our audience. We appreciate your support and look forward to hearing your ideas!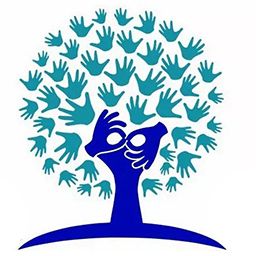 ASL Social Hours
Join our inclusive and judgment-free ASL Social Hours on Zoom! Led by a Deaf trainer from SIGN Academy, these sessions provide a safe space for you to practice sign language. Connect with others, enhance your skills, and have fun while immersing yourself in a supportive community. Best of all, it's completely free! Don't miss out on this valuable opportunity to improve your sign language proficiency and meet new friends.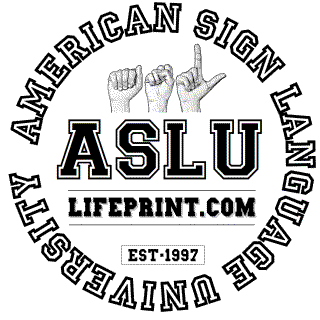 ASLU (American Sign Language University) is your go-to online resource center for American Sign Language. Discover a wealth of free self-study materials, lessons, and information to enhance your ASL skills. Additionally, ASLU offers fee-based instructor-guided courses for a more structured learning experience. Whether you're a beginner or advanced learner, ASLU has something for everyone. Start your ASL journey today and unlock the world of sign language with ASLU.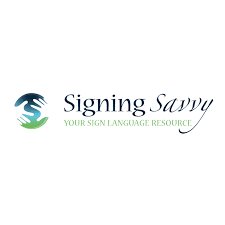 Signing Savvy is your ultimate comprehensive sign language resource. Explore an extensive sign language dictionary with thousands of high-resolution videos showcasing American Sign Language (ASL) signs and fingerspelled words. Whether you're a beginner or an advanced learner, Signing Savvy provides a valuable tool for expanding your ASL vocabulary and improving your signing skills. Dive into the world of sign language with Signing Savvy and enhance your communication abilities.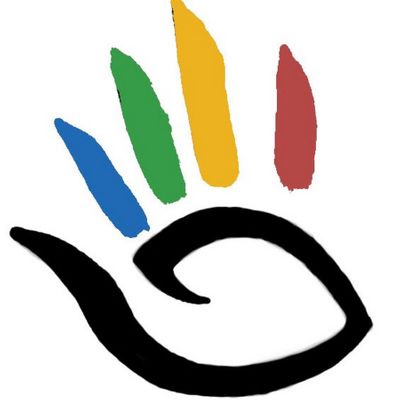 Explore diverse topics, tutorials, and lessons on sign language and Deaf culture, including history, technology, literature, and art. Deepen your understanding and appreciation with our captivating resources.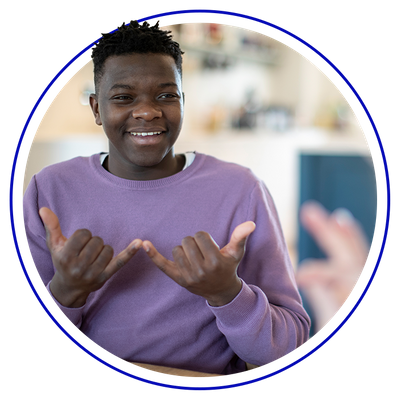 Discover the basics of American Sign Language (ASL) with this beginner's guide. Start your journey into this expressive and vibrant language today.