Our Network
We are proud to support other small businesses.
S.I.G.N. Academy is built on a foundation of continuous growth and we strive to help individuals, groups, and organizations grow. Along with their support, we have collaborated with each of the business owners below to obtain their permission to be featured as part of our network. These businesses do not pay to be listed on our website and S.I.G.N. Academy does not receive any compensation if you work with these companies. We simply believe in promoting other great companies.
The following businesses provide resources for interpreters and language learners.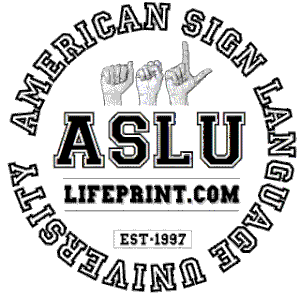 ASLU (Lifeprint)
ASLU is an online American Sign Language curriculum resource center. ASLU provides many free self-study materials, lessons, and information, as well as fee-based instructor-guided courses.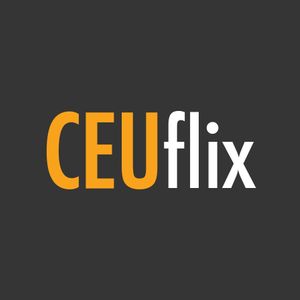 CEUflix
Hi, we are CEUflix. Online American Sign Language courses for Interpreters. Earn RID CEUs in a fun and easy way.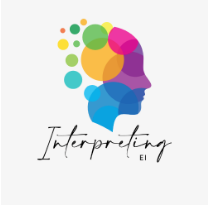 EI ASL
EI ASL is a company that focuses on cultivating emotional self--awareness, empathy, and human connection for interpreters, Koda/Coda, and Deaf/HoH/Deaf-Blind communities. You can find more information on upcoming workshops, online classes, and retreats at:

Master Lingo Institute
Master Lingo Institute is a language learning program where you can enjoy cultural events, resources that guide you on your journey to learn and practice a new language and be paired with a language exchange practice partner.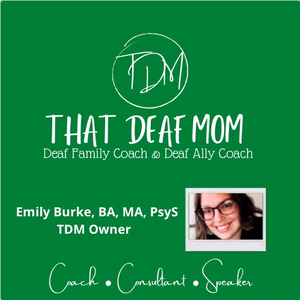 That Deaf Mom
Emily Burke, BA, MA, PsyS is a Deaf Family Coach and Deaf Ally Coach with resources available for families, organizations, and individuals. Emily is the mother of a Deaf child as well as a CODA and has spent the last 16 years advocating for Deaf and hard-of-hearing individuals and families. As an Ally Coach, Emily trains people to become effective allies for the Deaf and hard-of-hearing community.